University Libraries Celebrate Ohio Archives Month with Lecture Series
October is Ohio Archives month, promoting the preservation of our history and celebrating those who ensure that history is safe and accessible to the public. Throughout the month, the Miami University Libraries, home of the Miami University Archives, Western College Memorial Archive and Oxford College Archive, present a series of captivating lectures from scholars, writers and accomplished archivists. All lectures are free and open to the publlic.
The Stella Walsh Story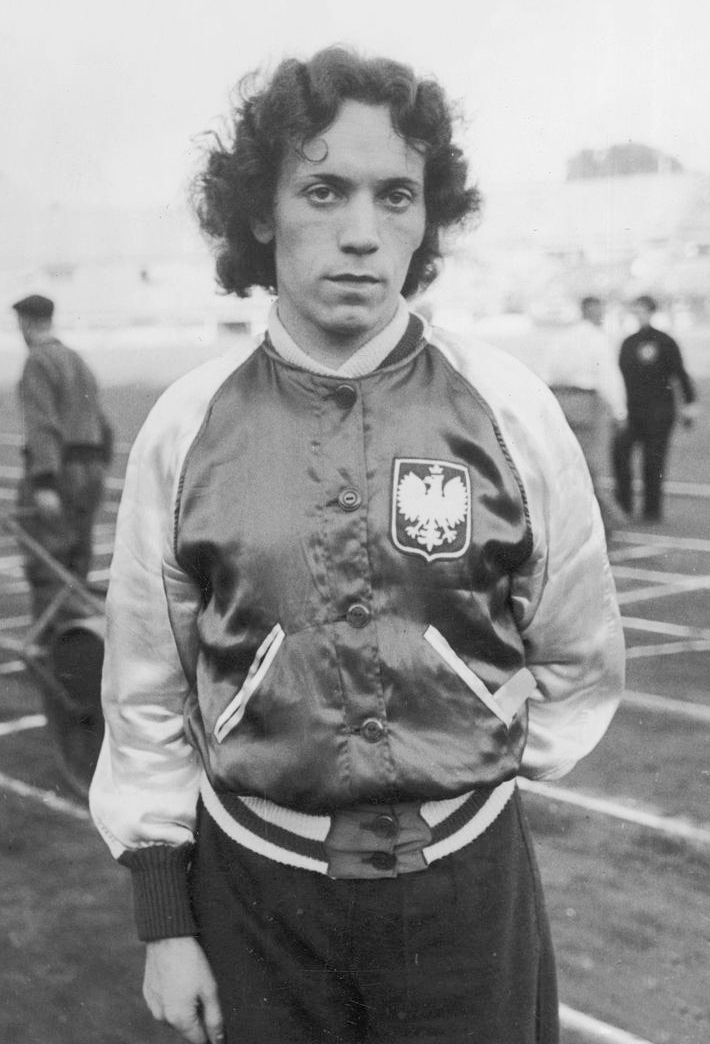 Presented by Sheldon Anderson, Ph.D., professor of history, Miami University
King Library 320
Noon, Wednesday, Oct. 4
In 1951, the Helms Sports Foundation in Los Angeles named Stella Walsh the "greatest woman athlete" of the first half of the twentieth century. Running and jumping competitively for three decades, she won a gold medal at the 1932 Los Angeles Olympics, a silver medal at the 1936 Berlin Games, over 40 U.S. national championships, and set dozens of world records. No other athlete of her time came close to her achievements. After her murder in 1980, the memory of one of America's greatest women athletes was buried with her.
Never before told in a full-length biography, Walsh's story also addresses the complex questions of sex and gender identity. In 1980, she was murdered in a botched robbery. The autopsy revealed that she was intersex, eliciting unfair charges that she was a fraud. At birth, she was designated female, and she lived her life as a woman. When questions of the sex of elite athletes arise today, the case of Stella Walsh is often cited.
Sponsored by Miami University Libraries; Department of History; Women's, Gender and Sexuality Studies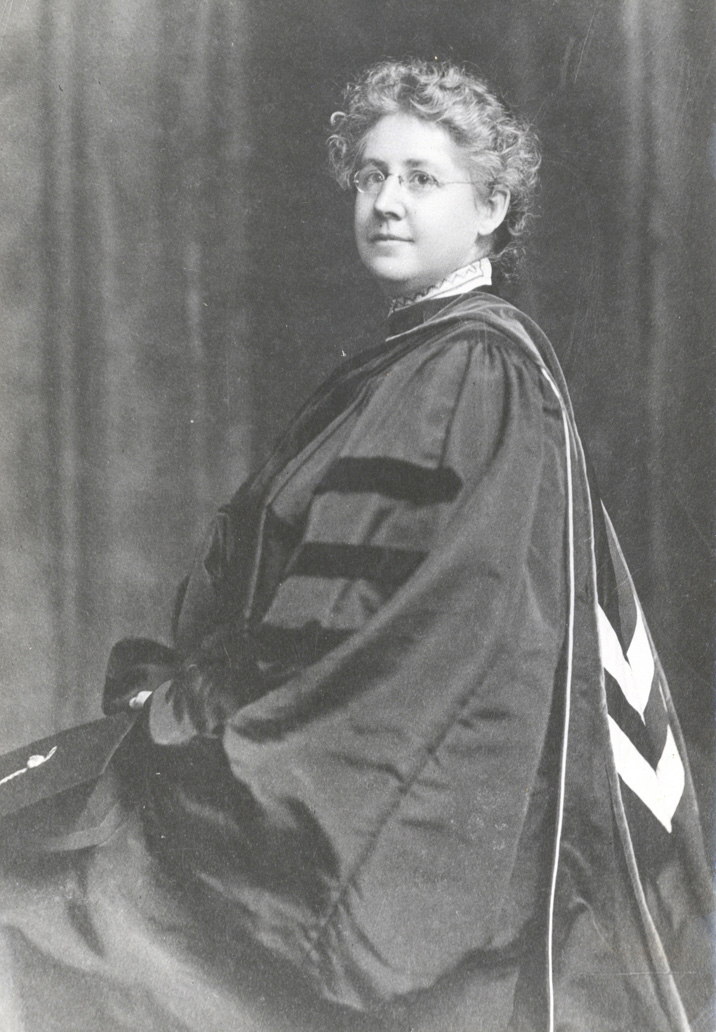 The Challenge of Following the Steps of a Trailblazer
Presented by Sharon Herbers, Ed.D. Professor, Dreeben School of Education, University of the Incarnate Word
Scene directed by Stormi Bledsoe, graduate student, advised by Dr. Ann Elizabeth Armstrong, Department of Theatre
King Library 320
Noon, Wednesday, Oct. 11
Dr. Lilian Johnson served as president of Western College from 1904-06. After departing Oxford, she settled in Grundy County, Tennessee, with the intent of establishing a cooperative to improve social and economic conditions. Retired after 16 years at the age of 68, she sought opportunities to continue her work. In 1932, Myles Horton and Don West, two young progressive thinkers approached her about starting a folk school to address economic inequities and preserve the culture of Appalachia. She gave them the use of her home for one year on a trial basis.
While the affluent and highly educated Johnson's philosophies conflicted often, sometimes vehemently, with those of the two grassroots organizers, she was a public supporter of the effort that led to a foundation for community education and social change.  The experience changed her, and fueled her future efforts to drive social change.
Sponsored by Miami University Libraries; Department of History; Women's, Gender and Sexuality Studies
 
The Value of Local Government Archives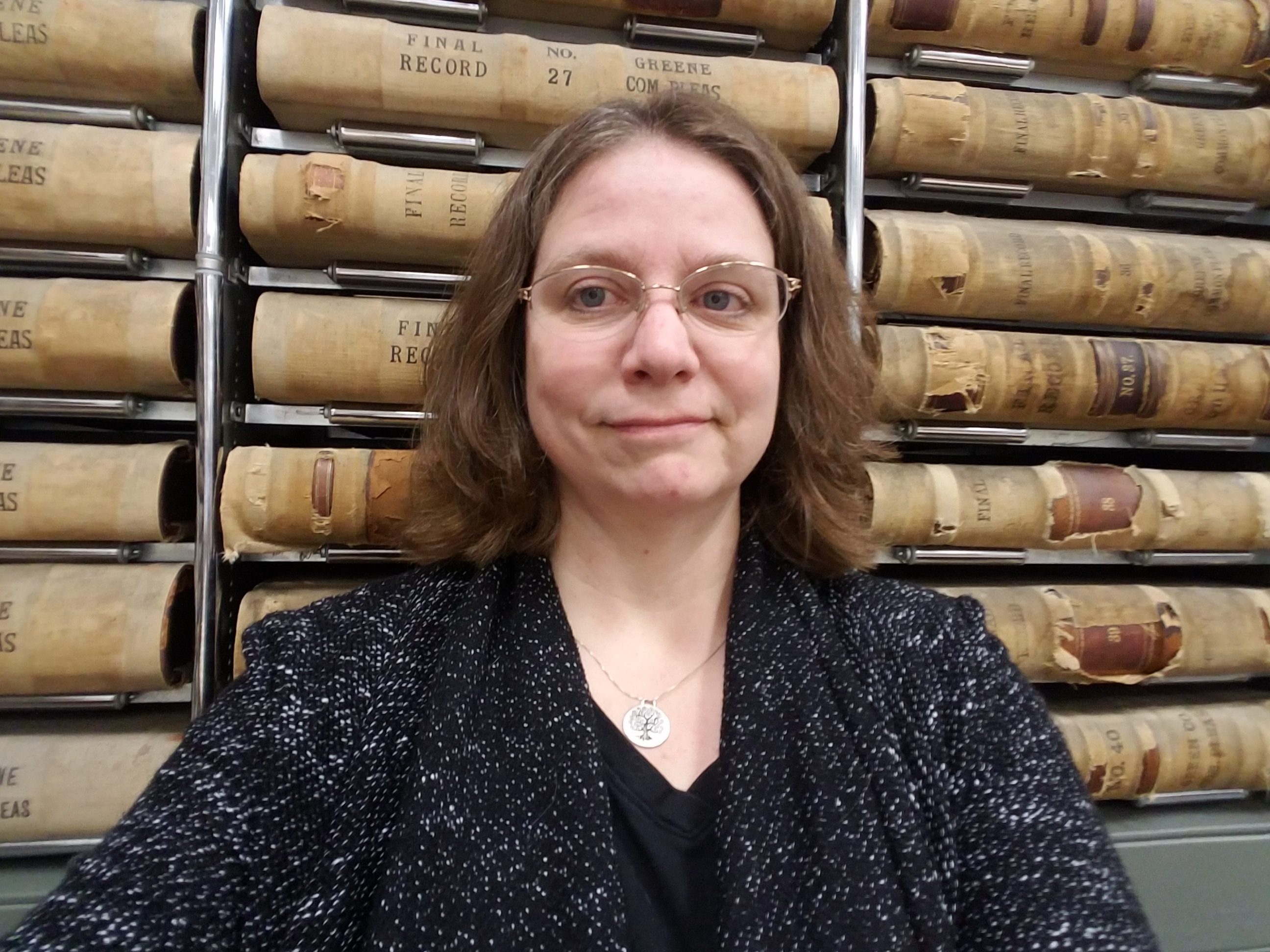 Presented by Robin Heise, president of the Society of Ohio Archivists and Records Manager/Archivist, Greene County Records Center and Archives
King Library 320
Noon, Wednesday, Oct. 25
Learn about the important role that archives play in preserving our records of enduring historical value.  Housed within the walls of local government archives, these records document the legal rights of the people, provide for government accountability, tell the story of local communities, and provide all area residents with a common sense of identity.  This lecture examines the differences between a local government archival repository and a typical special collections archival repository.  Additionally, it discusses the types of records that are often available in a local government repository and how those records can be useful in research.
Sponsored by Miami University Libraries; Department of History; Women's, Gender and Sexuality Studies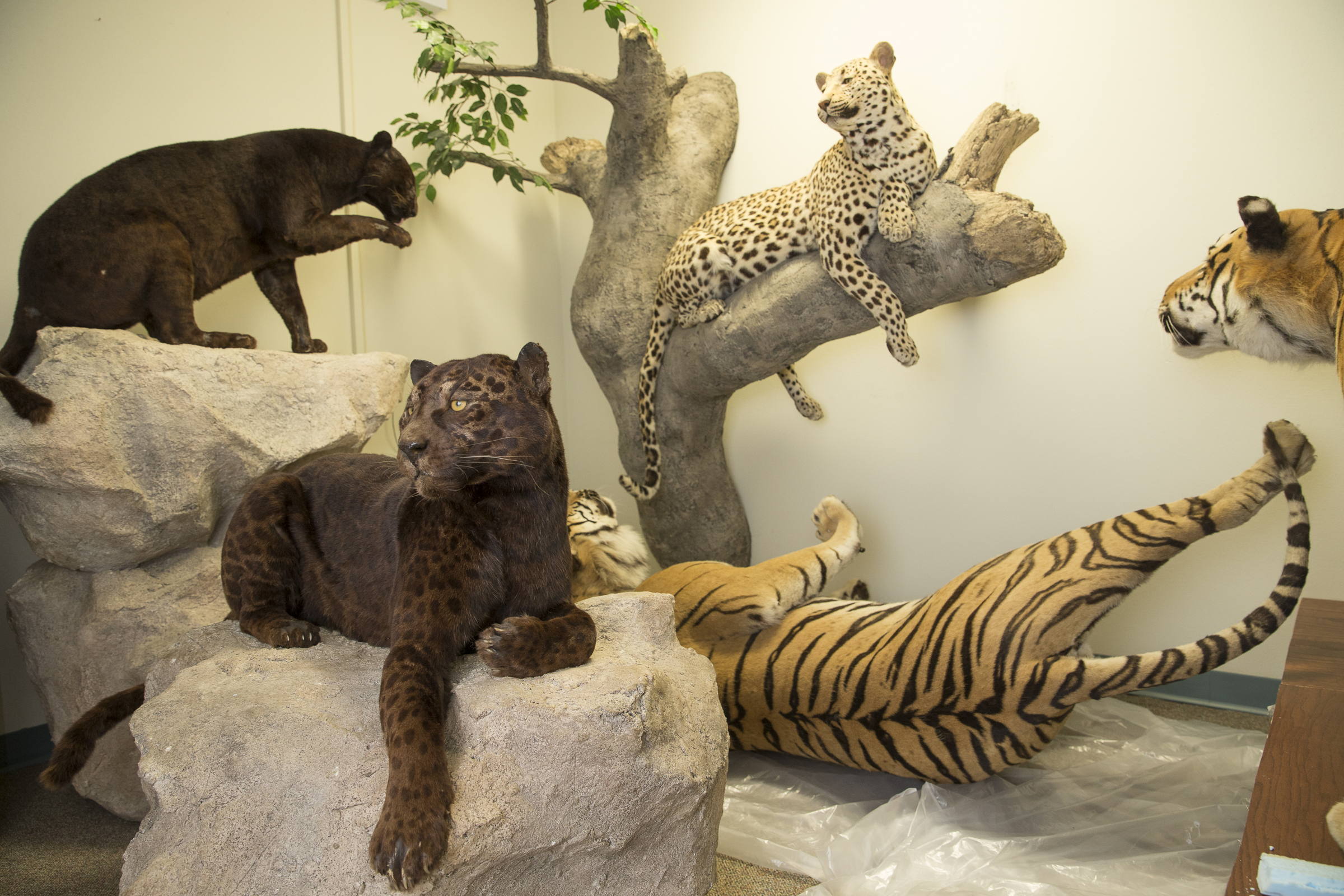 Experiencing STEM Naturally
Presented by Don Koller, environmental educator at the Hefner Museum of Natural History, and Julia Robinson, senior project manager and museum educator at the Hefner Museum of Natural History
Hefner Museum's Paul Daniel Classroom, Upham 106
Noon, Tuesday, Oct. 31
Natural history objects intrigue students and stimulate the desire to touch, examine, and question.  Such inquiry can be the most powerful way for students to synergize existing knowledge and learn new principles. Thoughtful direction, facilitated by the instructor, yet driven by the student, leads to productive exploration and application of all STEM and STEAM principles.  Learn how Hefner Museum resources, especially Discovery Trunks, can be used in the classroom to support existing curriculum or as stand-alone units. Sponsored by Miami University Libraries, Hefner Museum