5 Reasons to Support the Libraries during #MoveInMiami
By Vince Frieden, Strategic Communications Coordinator, University Libraries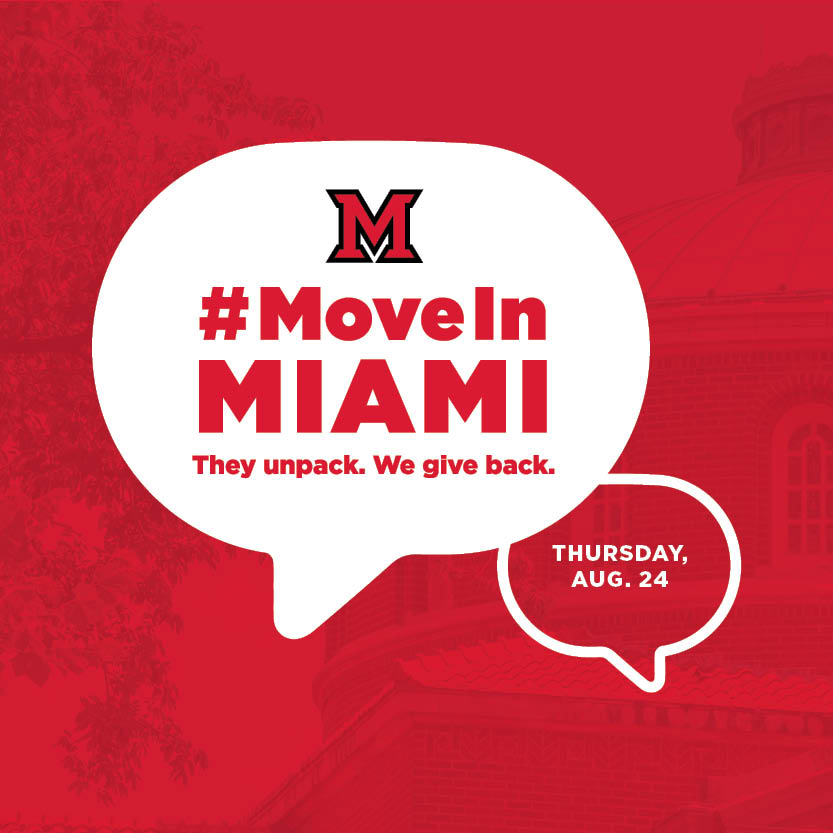 As you consider where your financial support and social influence can make the biggest difference during the 2017 #MoveInMiami day-of-giving campaign, Thursday, Aug. 24, here are five compelling reasons to support the University Libraries.
A gift to the University Libraries reaches ALL students, regardless of major, academic interests and career goals.
 

Support of the University Libraries has a bottom-line impact on the cost of a student's education. By loaning out everything from textbooks to iPads and making advanced technologies accessible at no charge, the Libraries guarantee students the resources they need without the price tag.
 

A strong Miami requires a strong Libraries system. As President Greg Crawford said, "The Libraries have to be the first to see the future … to anticipate the needs of our students and faculty when it comes to research and instruction."
 

The Libraries are prioritizing two great funds!
The Textbook Initiative ensures that students can borrow textbooks for Miami's most popular classes at no charge. Some of these textbooks are among the libraries' most checked out items!

The Technology Support Fund enables the Libraries to offer technology basics, like laptops and digital cameras, as well as cutting-edge technologies like 3D printing and specialty computer software.
You'll be advancing a great tradition. Before Miami University even had a campus, it had the start of a library because of donors who contributed books. President Robert Hamilton Bishop, Miami's first president, said it best: "To render the Miami University worthy of its name and to make it really a university to a rising generation, we must have a library."
Gifts of any size make a big difference—your participation is what matters most! Visit MoveInMiami.org to learn more about #MoveInMiami or find out about other ways to support the University Libraries at GiveToMiamiOH.org.
Follow the University Libraries on Facebook, Twitter and Instagram and use #MoveInMiami to be part of the national conversation on Thursday, Aug. 24.