Submitted by

wallerjl

on Thu, 2014-10-23 10:15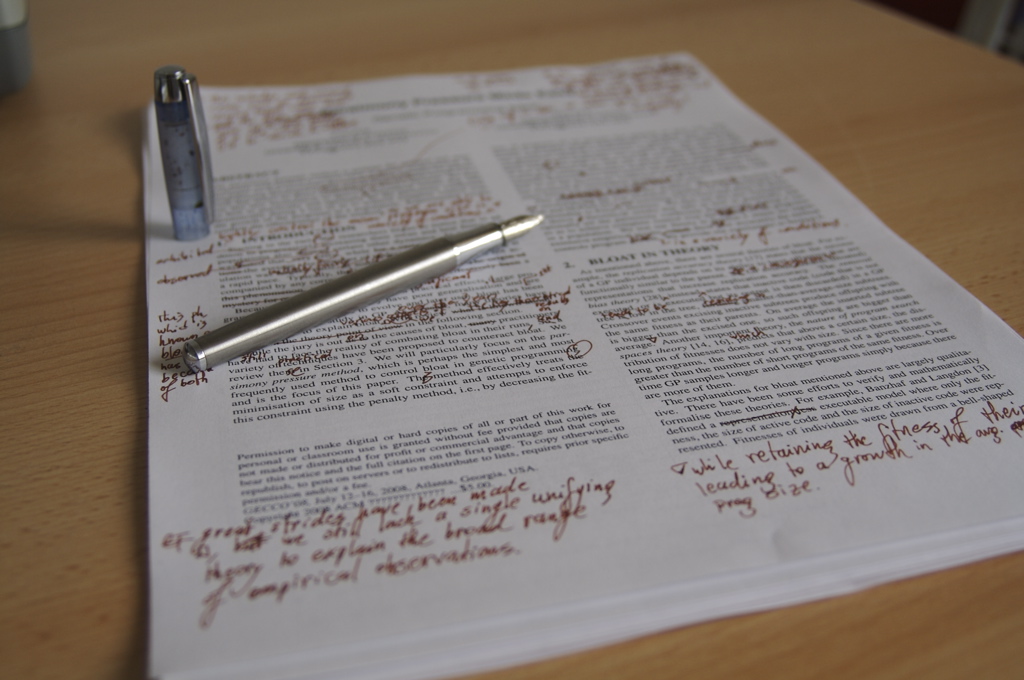 Have you done work you're proud of?
Do you want to share it so that others can read and build upon it?
Institutional repositories are widely used to make scholarship freely accessible on the Web. The Scholarly Commons is Miami University's institutional repository, and students are now eligible to deposit their work there. Share your work with the world, and reap the rewards of an open system of scholarship!

Familiarize yourself with Miami's Scholarly Commons!
The Scholarly Commons makes research available to a wider audience, and it is administered by the Miami University Libraries to help ensure its long-term preservation. Familiarize yourself by visiting the Scholarly Commons at http://sc.lib.miamioh.edu, and then browse the F.A.Q. at http://sc.lib.miamioh.edu/FAQ.html. The Scholarly Commons is open to any Miami University faculty member, student, department, lab, research unit, or staff member. Submission is easy, and the Scholarly Commons accepts many different kinds of files. Anyone with access to the Internet and a web browser can search, view, and download items from the Scholarly Commons.

If you're an undergraduate student, talk with your professors about sponsoring your work!
Undergraduate work submitted to the Scholarly Commons requires a faculty sponsor. The sponsor should be the professor who is most familiar with the work you would like to submit and who can vouch for its originality and quality. Your professors will be happy to help you get your work out there, and the process is easy. So ask a professor today! Your work will help increase Miami University's visibility, prestige, and public value. Even better, it will help you by providing a place where you can showcase your work!

Understand why institutional repositories such as the Scholarly Commons are important!
View a 3 ½ minute video about institutional repositories on YouTube to better understand how institutional repositories work and why they're important. This short video is from James Neal at Columbia University, and the same concepts apply to Miami's Scholarly Commons. Just go to http://youtu.be/Ang4XnG3n6Q.
Follow the conversations on Twitter!
Follow @miamiuoa, @miamiulibraries, @R2RC, and @SPARC_NA to keep up with ongoing developments about open access and institutional repositories. #oaweek
Image credit: 2008-01-26 (Editing a paper) - 19 © Nic McPhee. Used under a CC BY-SA 2.0 license.