King Library Crowd Index
Capacity based on COVID-19 guidelines.
Today's Hours
Calendar
News Spotlight
The Miami University Libraries Award for Undergraduate Research Excellence or LAURE for short, is an annual award dedicated to celebrating research conducted by undergraduates using library resources.

We know that excellent research usually starts with a question, one that evolves and develops through the use of the libraries' resources. We want to hear that story. What's the most important part...
Subscribe
Featured Collections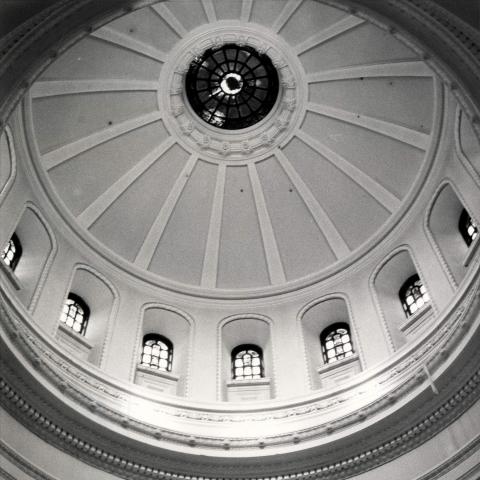 Collected here are 220 documents and images about Alumni Library, which was built in 1910 with money from Andrew Carnegie. Renamed Alumni Hall, the building now houses the Department of Architecture + Interior Design and the Wertz Art & Architecture Library.
Connect With Us