Skip to main content
Miami University Libraries - Strategic Plan
Miami University Libraries - Strategic Plan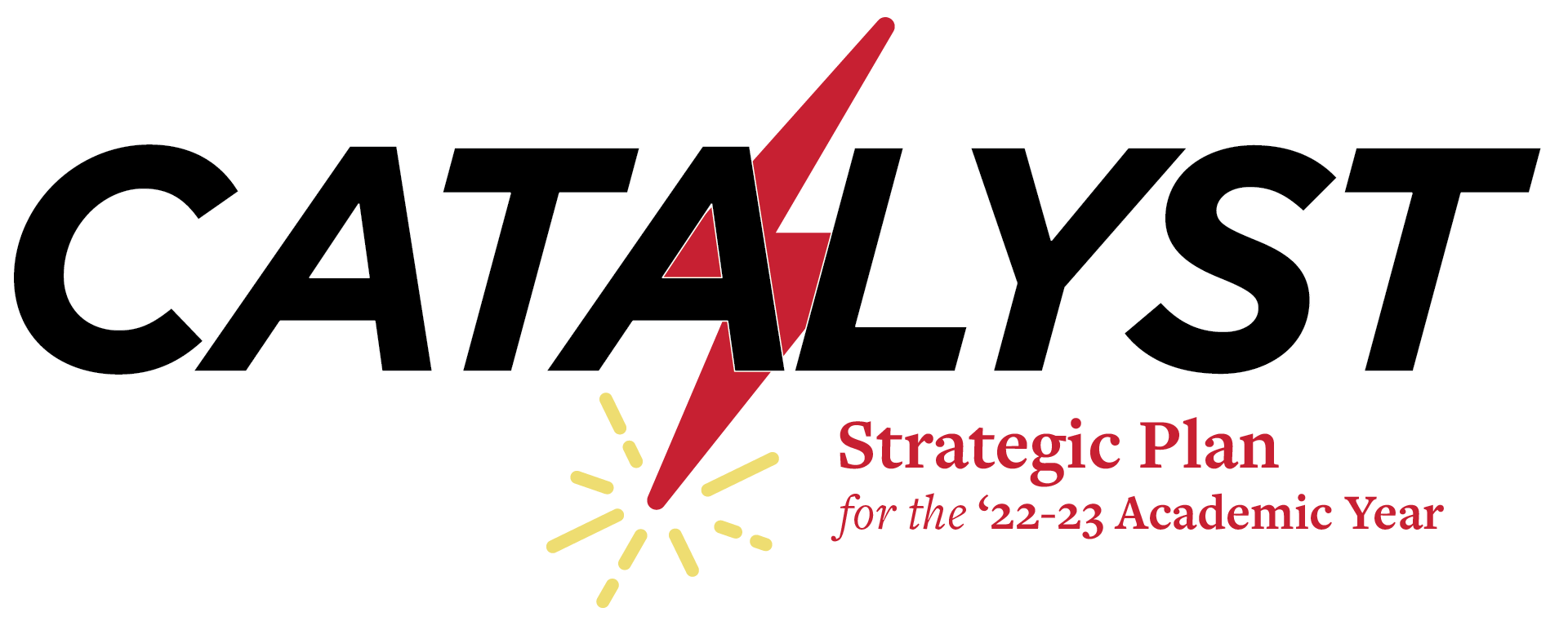 From the Dean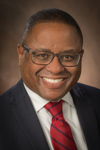 Uncertainty can feel like a constant weight on our shoulders at times. When change and unrest unsettle so many parts of our lives, we must look to our values and vision to illuminate the path forward, where we work together to create the future we want to see.


The greatest representation of this collaborative idealism at Miami lies in how our Libraries serve the people of this university. The welcoming and safe environment it creates for all through its rich resources, empowering services, and vibrant, inviting spaces is a physical and intellectual sanctuary for so many in the Miami community. Continuing this mission in the face of change, however, requires a plan of action.
Catalyst, the Libraries' yearly approach to strategic planning, has guided us for the past three turbulent years, allowing us to pivot and evolve as the landscape changes. It supports our team in answering the question: What's next? Over the past three years, we've made real change in the Libraries by bolstering key elements of our organization. This year, we're engaging the broader community so we can expand our impact to other areas on campus.
The outcomes achieved through Catalyst would not be possible without a dedicated staff. Each year, library staff have eagerly volunteered to serve on strategic plan workgroups, and this year is no different. The passionate involvement of my colleagues continues to inspire me, and I am privileged to work alongside a team so devoted to developing our future.
Our Foundation
Mission
We proactively connect our community with the resources and personalized guidance to empower discovery, creation, and success.
Vision
We will be the catalyst for growth and discovery for every scholar in our community.
Values
You matter; you belong
We purposefully create a human connection with our entire scholarly community.
We:
are approachable and friendly
create inviting and accessible environments
design inclusive systems
show empathy and actively listen
Always wonder; always learn
We passionately and humbly seek knowledge and understanding.
We:
question our own assumptions
listen to understand
empower inquiry and discovery
cultivate an atmosphere of wonder
Find connections; forge partnerships
We reach across boundaries because we recognize the power of working together.
We:
focus on results and embrace the expertise and assistance of others
seek knowledge even if it challenges our biases
mediate among disciplines
create space for others to share their perspectives
Boldly create; fearlessly innovate
We exceed the needs of the present and rise to the challenges of the future.
We:
encourage creative solutions
adapt to new realities
take smart risks and learn from every failure
create new opportunities
Strategic Plan for 2022-2023
Goals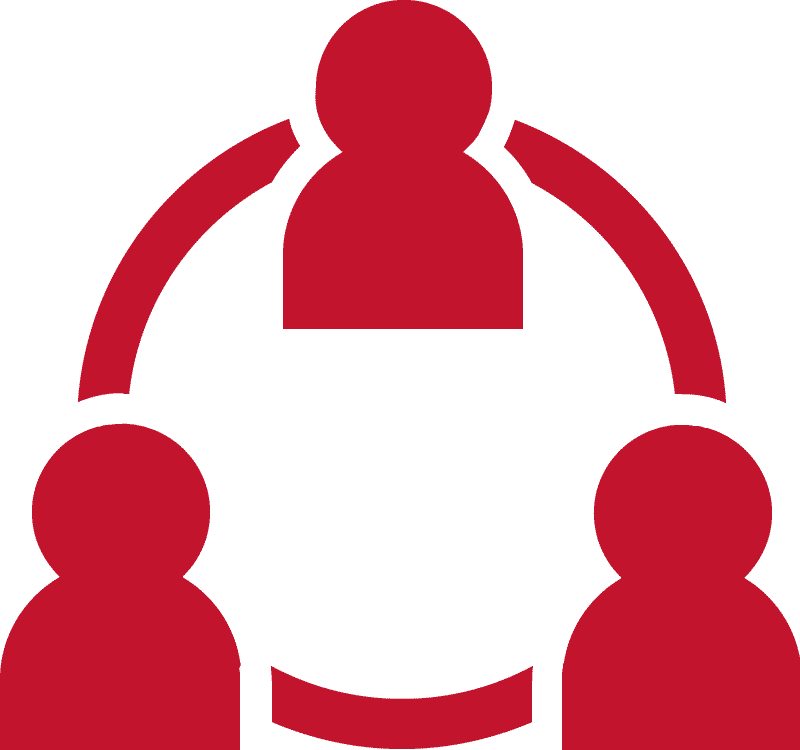 Develop talent, resources, and experiences to facilitate an inclusive community.
Initiative:
Develop and implement a recruitment plan and build marketing tools to attract skilled and diverse talent.
Facilitators
Megan Jaskowiak
John Millard
Initiative:
Launch a residency program for the Libraries in coordination with Miami University's Heanon Wilkins Faculty Fellows program through the Office of the Provost and the ACRL Diversity Alliance.
Facilitators
Elizabeth Kerr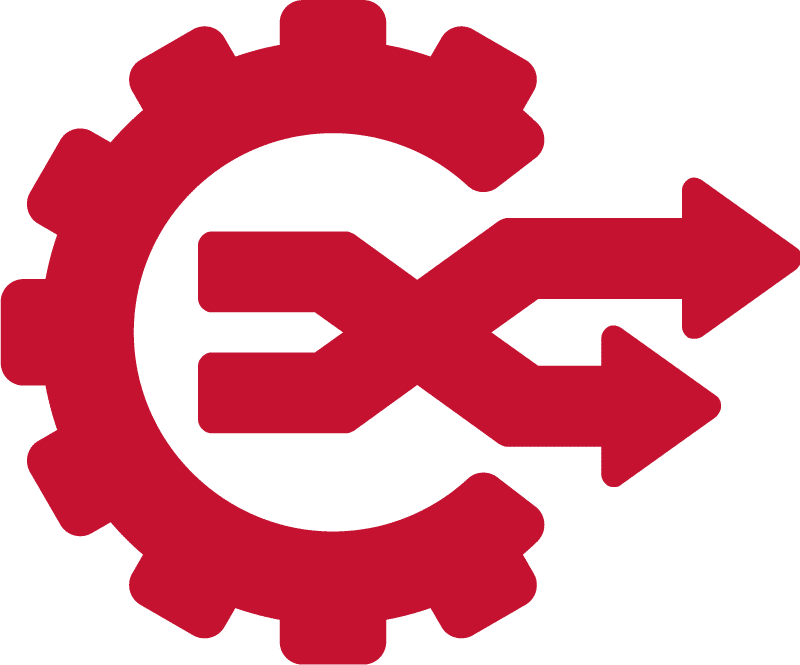 Transform the Libraries' environment and user-centered experience to anticipate evolving modes of learning.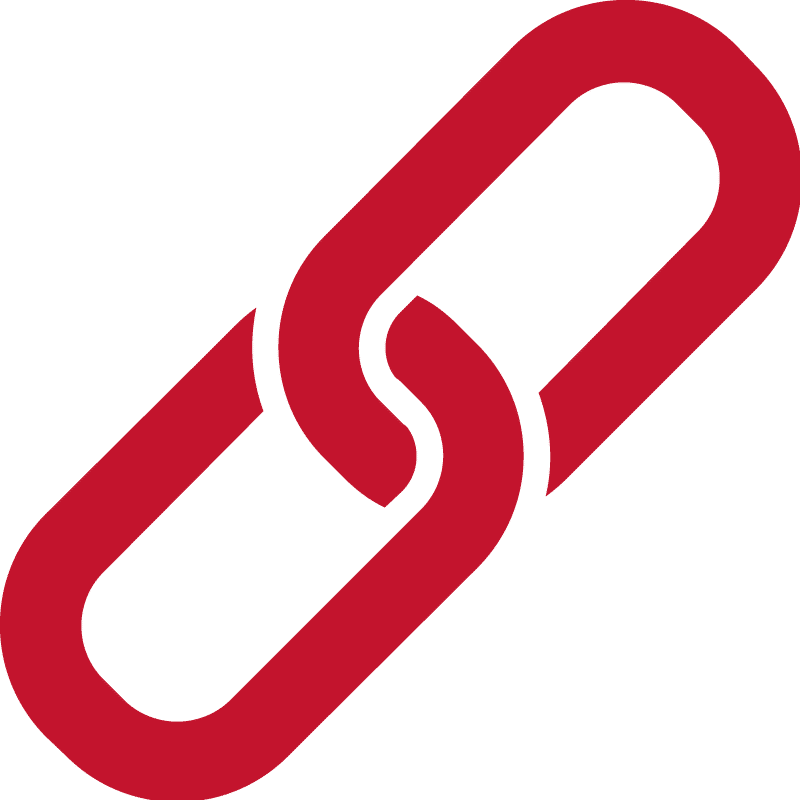 Forge meaningful partnerships that foster affordability, ensure relevancy, and cultivate life-long connections.
Initiative:
Increase external funding by 10% by engaging with partners:
The Office of Research and Innovation and University Advancement to build resources that will increase the capacity for Library staff to pursue and obtain future funding
The Office of ASPIRE to submit a capital request for infrastructure enhancements
Facilitators
Kevin Messner
In the News