Skip to main content
Miami University Libraries - Strategic Plan
Miami University Libraries - Strategic Plan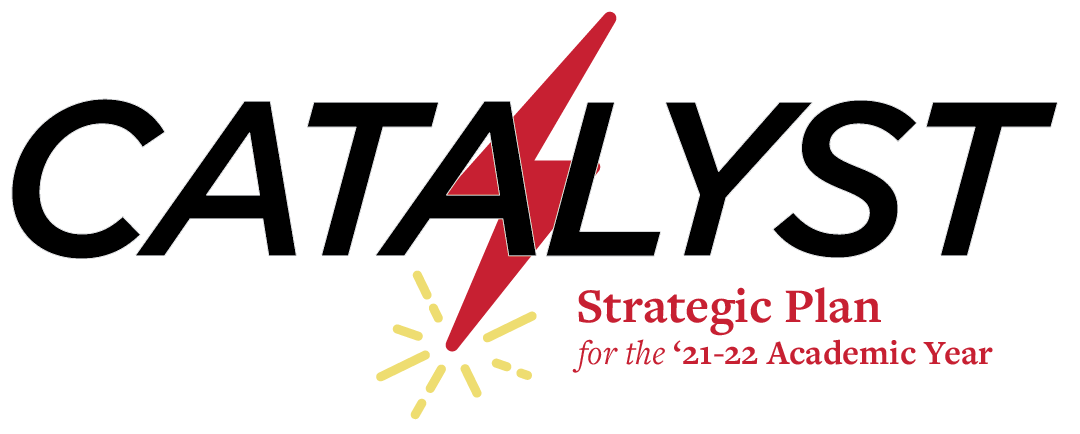 From the Dean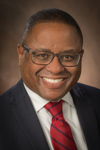 Develop. Transform. Forge. These strategic goals tell a story of movement and progress.

Since the inception of Catalyst, Miami University Libraries' strategic plan, the landscape for our journey has shifted. And while we may have encountered detours and discovered new paths, the roadmap detailed in our strategic plan kept us moving forward. Not only have we continued to serve the community, but we have found new ways to do so.


Last year, teams worked together towards goals and initiatives that reflected the Libraries' mission, vision, and values. Team members communicated with staff, listened to students, and observed peer institutions to map new paths that will increase opportunities for all our community's scholars.
We know that when we collaborate great things happen — and indeed, our first year's successes were earned through collaboration, with teams working to engage as many Libraries staff as possible. As circumstances changed — in the Libraries, on campus, and beyond — we adapted and made meaningful changes based on the lessons we learned. This strategic plan is flexible by design because we need a living, actionable document to guide our path.
I am sincerely grateful to my colleagues who dedicated their time to advancing our strategic plan in the 2021 academic year and am thrilled to welcome both new and returning staff and librarians to this year's working groups.
All of us at the Libraries are eager to be a catalyst for those we connect with, whether in person or virtually. We are committed to constant improvement and are equipped with the knowledge and research needed to confidently blaze the trail ahead.
Together, we will use our roadmap to move into the next stage of our journey. I am honored to travel with you.
Our Foundation
Mission
We proactively connect our community with the resources and personalized guidance to empower discovery, creation, and success.
Vision
We will be the catalyst for growth and discovery for every scholar in our community.
Values
You matter; you belong
We purposefully create a human connection with our entire scholarly community.
We:
are approachable and friendly
create inviting and accessible environments
design inclusive systems
show empathy and actively listen
Always wonder; always learn
We passionately and humbly seek knowledge and understanding.
We:
question our own assumptions
listen to understand
empower inquiry and discovery
cultivate an atmosphere of wonder
Find connections; forge partnerships
We reach across boundaries because we recognize the power of working together.
We:
focus on results and embrace the expertise and assistance of others
seek knowledge even if it challenges our biases
mediate among disciplines
create space for others to share their perspectives
Boldly create; fearlessly innovate
We exceed the needs of the present and rise to the challenges of the future.
We:
encourage creative solutions
adapt to new realities
take smart risks and learn from every failure
create new opportunities
Strategic Plan for 2021-2022
Goals