Strategic Plan for 2020-2021
Goals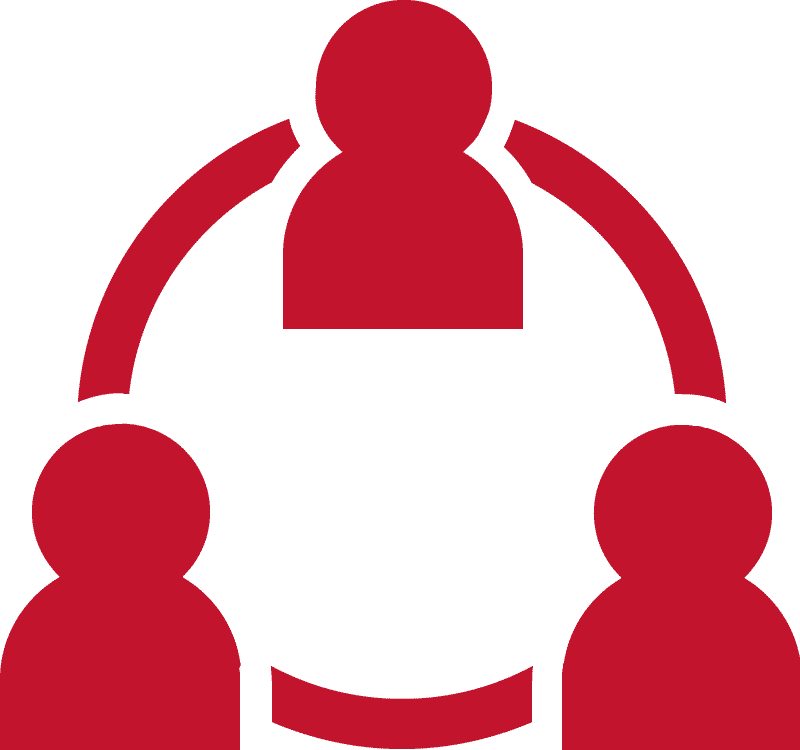 Develop talent, resources, and experiences to facilitate an inclusive community.
Initiative:
Implement a comprehensive development program at all levels of the organization with at least 50% employee participation.
Facilitators
Donna Richardson
Rachel Makarowski
Initiative:
Investigate, advocate, and implement flexible work environments and staff structures by July 30, 2021. While our focus will be on doing the research that will establish a foundation for long term change as reflected in our final recommendations, we will also look for opportunities to take action throughout the process.
Facilitators
Jody Perkins
Kim Hoffman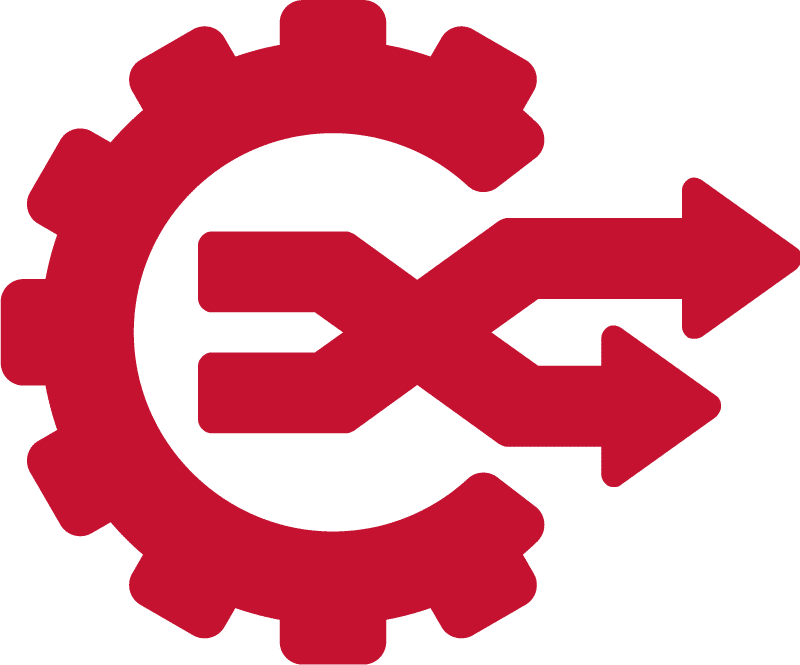 Transform the Libraries' environment and user-centered experience to anticipate evolving modes of learning and the actual resource needs of our community.
Initiative:
Ensure cohesive experience between virtual and physical spaces by expanding and marketing virtual spaces and services to increase user touchpoints by 15%.
Sponsors
Elias Tzoc
Stan Brown
Facilitators
Ken Irwin
Alia Levar Wegner
Initiative:
Create infrastructure in order to communicate our values and cultivate community by (1) assessing and analyzing user needs, (2) solidifying a brand for the libraries, and (3) creating a brand ambassador program.
Facilitators
Nick Kneer
Nate Floyd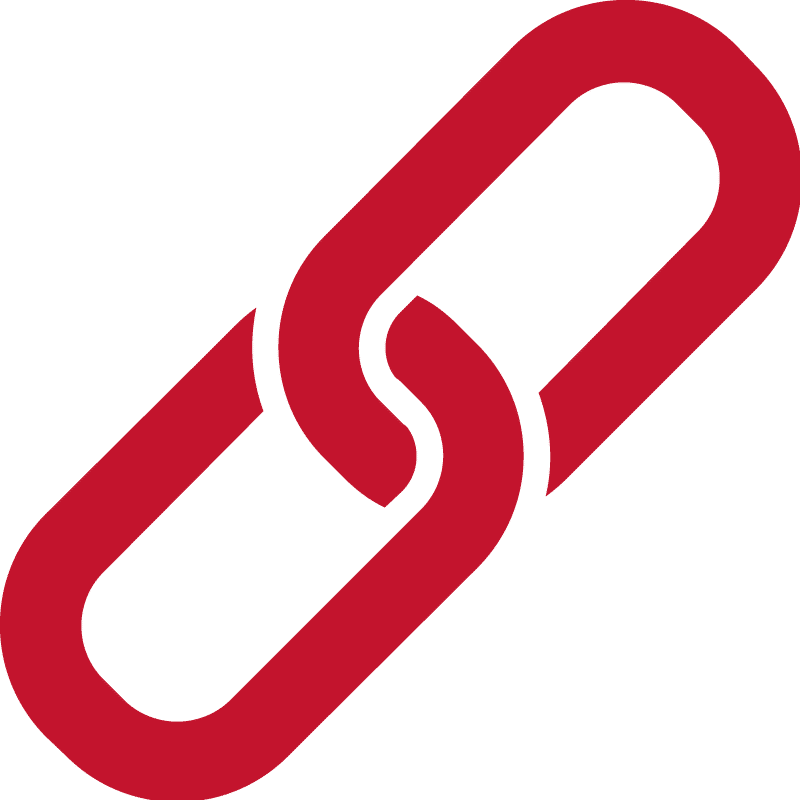 Forge meaningful partnerships that foster affordability, ensure relevancy, and cultivate life-long connections.
Initiative:
Analyze and cultivate values-driven partnerships to support services by pursuing grants, donor funding, and investing in relationship building.
Facilitators
Carla Myers
Katie Gibson
In the News
Business Reviews