Strategic Plan for 2021-2022
Goals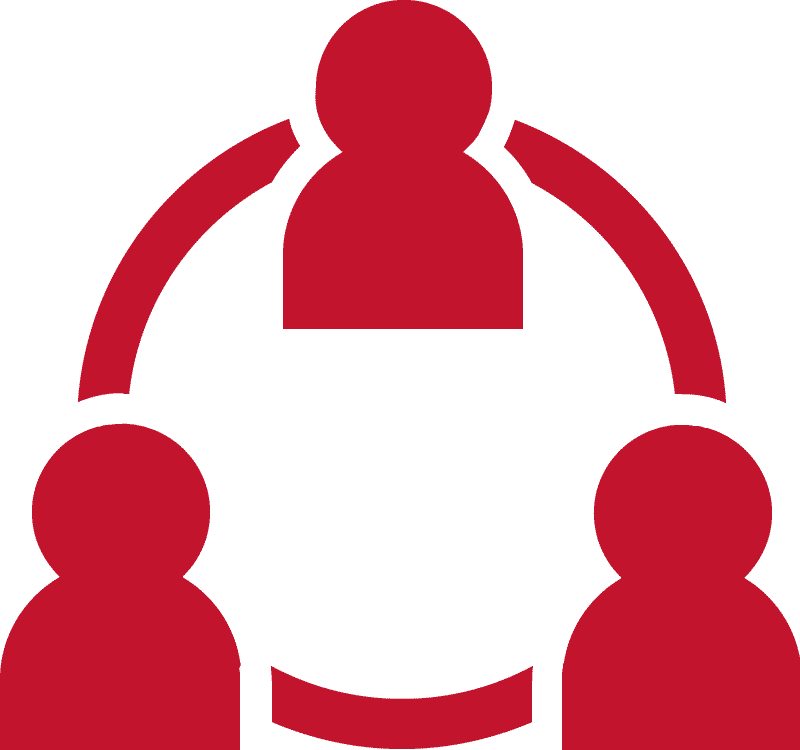 Develop talent, resources, and experiences to facilitate an inclusive community.
Initiative:
Create a sustainable, functioning resource guide relating to professional development with balanced information for Classified Staff, Unclassified Staff, and Librarians.
Sponsors
Alea Henle
Lindsay Miller
Facilitators
Lissa Martin
Shawn Vanness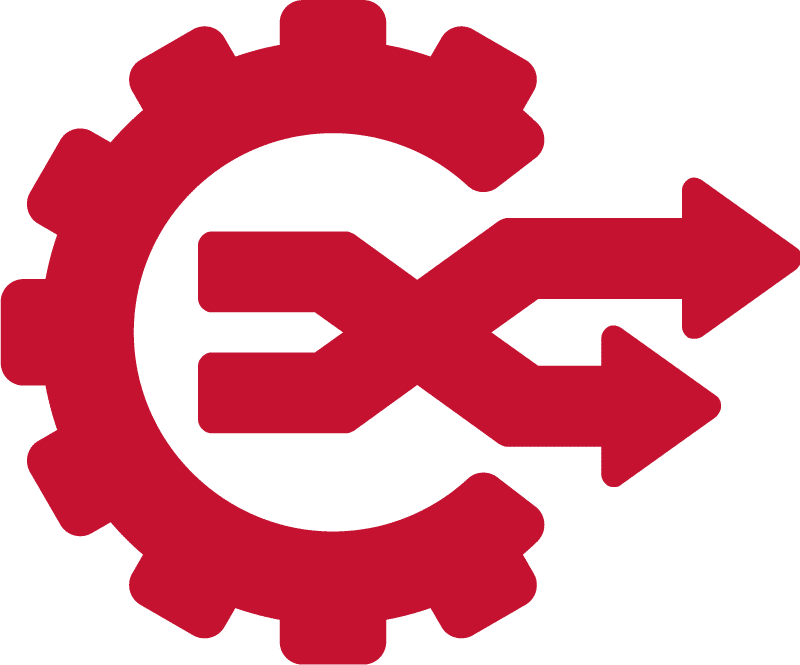 Transform the Libraries' environment and user-centered experience to anticipate evolving modes of learning.
Initiative:
Promote existing virtual services and develop a long-term strategy to identify new services that would best suit our community of students, faculty, and staff.
Sponsors
Stan Brown
Elias Tzoc
Facilitators
Andy Revelle
Jerry Yarnetsky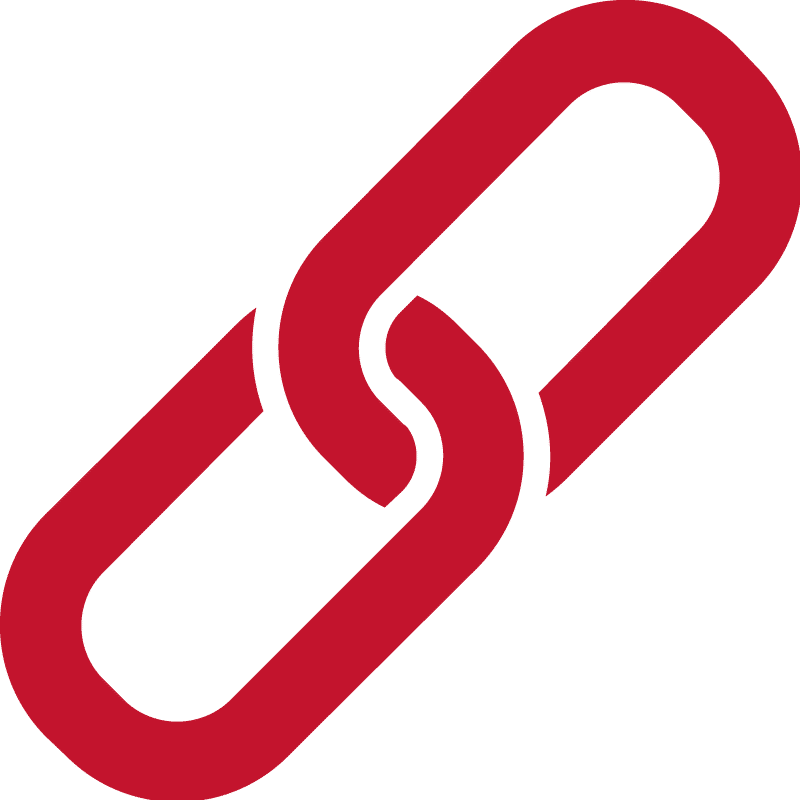 Forge meaningful partnerships that foster affordability, ensure relevancy, and cultivate life-long connections.
Initiative:
Create a toolkit to support Libraries' staff in fostering and maintaining healthy partnerships.
Sponsors
Bill Modrow
Kevin Messner
Facilitators
Katie Gibson
Jacky Johnson
In the News
Business Reviews